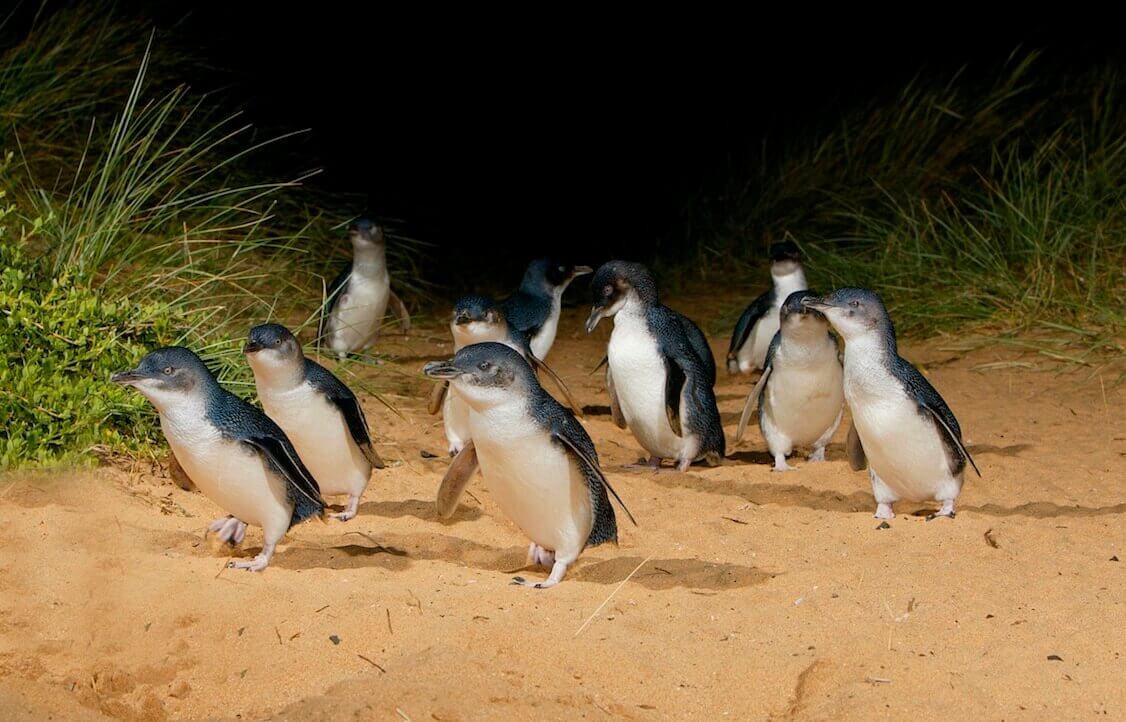 Melbourne private tour
5-star rated on Tripadvisor & Facebook since 2016
Melbourne Daytour
5-star rated on Tripadvisor & Facebook since 2016
penguin-parade Melbourne tours
5-star rated on Tripadvisor & Facebook since 2016
Melbourne Private Tours for Family
Sweet & Personal
We are all about Families! Each trip can be tailored to your family's needs and wishes. We are flexible and have an eye for detail. We can stop at anytime along the trip for you, try out our photography skill on the trip!
Local Expertise
Our guides are caring and knowledgeable, we use our expertise to create your hassle-free and memorable travel experience. Multi-language available (English, Mandarin & Cantonese)
Comfort & Convenience
We want your family to travel in comfort and style, Mercedes Benz luxury vehicle , free hotel & airport transfers on tour day. Ticket pre-booking to secure your spot in advance, restaurant and hotel booking assistance.
Family Oriented
We understand that travel with a big group can be difficult sometimes, hence we have no overtime surcharge, no compulsory tips, provide bottled water, child safety chairs, umbrellas and more. we just want you to have an awesome trip!
Discover the best of Melbourne and Victoria with our Private Tours
Melbourne, the world's most liveable city for 7 consecutive years! Modern day Melbourne is a bustling city full of charm and surrounded by amazing natural sceneries. As Melbournians, we are blessed to show your family the beautiful nature and interesting living creatures we have Down Under!
We want to bring the best Melbourne tour experience to your family, and we believe there is no better way to show you Melbourne and Victoria than a heartfelt private tour which every participant gets to interact and speak with our friendly and knowledgeable tour guides who have lived and breathed in this fascinating city. We use Mercedes Benz vehicles to bring more comfort in your family travel, regardless of young or elderly, we ensure each family member is taken care of on our tour! 
Best Tour Guide in Melbourne For Small Private Tour!
A Petite Tour has well exceeded my expectation of their tour services. They respond fast and focus on details, they are flexible and try their best to satisfy our needs, good travel companion to have!
– Frederick M
See more reviews from our lovely customers on social media
A few more words from our guests
We had spent 3 days with Bryce from A Petite Tour in Jan 2018 as a tailored-made private tour at Yarra Valley and the Great Ocean Road. Bryce was a marvelous, well-prepared and on-time Tour Guide, and the service was excellent! We were having the engagement photo shooting trip with 7 crews and we have asked Bryce to be our driver and Tour Guide. Before we went to Melbourne, Bryce replied our questions patiently and he suggested beautiful different spots for photo shooting. He has reviewed our schedule and provided us useful recommendations! During our journey, he took care of us and provided us very detailed information of different sight-seeing spots! Thanks you so much for Bryce and A Petite Tour! Highly Recommended!
– Daphne W
My relatives (six of them) from overseas came to Melbourne for the first time for a short visit. I wanted to take them out with my family for a fun and relaxed day trip. I searched the internet for a company which provides small group tour or private group tour and came across A Petite Tour. The website has all the information I needed. The price is reasonable and Bryce was always very professional, patient and timely in replying my emails for all my questions. The service vehicle is a 11-seated Mercedes-Benz, it was very comfortable and the tour guide and driver Antonio was very professional and caring throughout the trip. We had so much fun on the day, took so many nice pictures and my relatives can't wait to come back to visit and explore Melbourne again next time. I highly recommend Apetite and thank you for your excellent customer service!
– Jesse F
Let us plan the multi-day
trip that is right for you.